Sound Of Red
Sound of Red
If You Were Mine
Go Home
Lost
Stronger Than You Think
Certaldo
Colorado River Song
This is (Not) A Protest Song
Many Years Ago
Joy of Jazz
Blessings
About the album
This project was born from a lifetime of having strayed too far, stayed too long, tasted too much, suffered too little, gone in too deep and walked out too soon. Nourished by unbridled joy (Joy of Jazz) and the darkest angst (Lost), SOUND of RED makes my heart race and stomach clench. Its songs of innocence (Many Years Ago) makes me smile with pleasure. Its sadness (This is [not] a Protest Song) makes me ache with despair. Its honesty (Go Home) makes me blush with embarrassment. The more I talk about it (Blessings), the harder it is to explain. Just listen…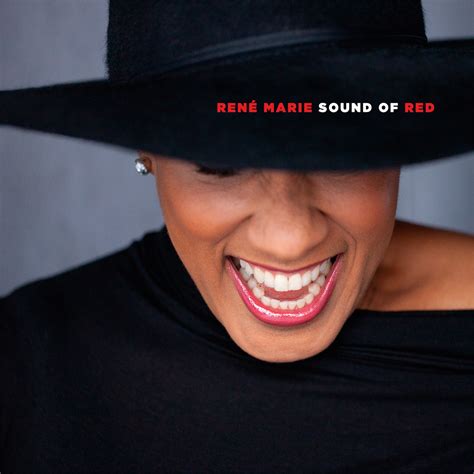 René Marie vocals, whistling
John Chin piano
Elias Bailey bass
Quentin E. Baxter drums
Special guests
Sherman Irby alto saxophone
Romero Lubambo guitar
Etienne Charles trumpet, horn arrangements
I Wanna Be Evil w/ Love To Eartha Kitt
I'd Rather Be Burned as a Witch
C'est Si Bon
Oh, John
Let's Do It
Peel Me a Grape
My Heart Belongs to Daddy
I Wanna Be Evil
Come On-a My House
Santa Baby
Weekend
About the album
Oh, what fun recording this album! To sing the same sensually specific and outrageously tongue-in-cheek lyrics as "that bad Eartha Kitt": I Wanna Be Evil; I'd Rather Be Burned as a Witch (Than Never to Burn at All); Santa Baby; My Heart Belongs to Daddy; Let's Do it; C'Mon-A-My-House, etc.
Caution: the messages in these songs are FIERCE and may gradually change the way you see yourself. As a self-made, self-taught, sexy, straight-from-the hip, non-conformist, Eartha's blunt assessment about the Vietnam War to Lady Bird Johnson during a Ladies Luncheon at the White House got her black-listed from performing at U.S. venues. What's not to love and venerate? Enjoy!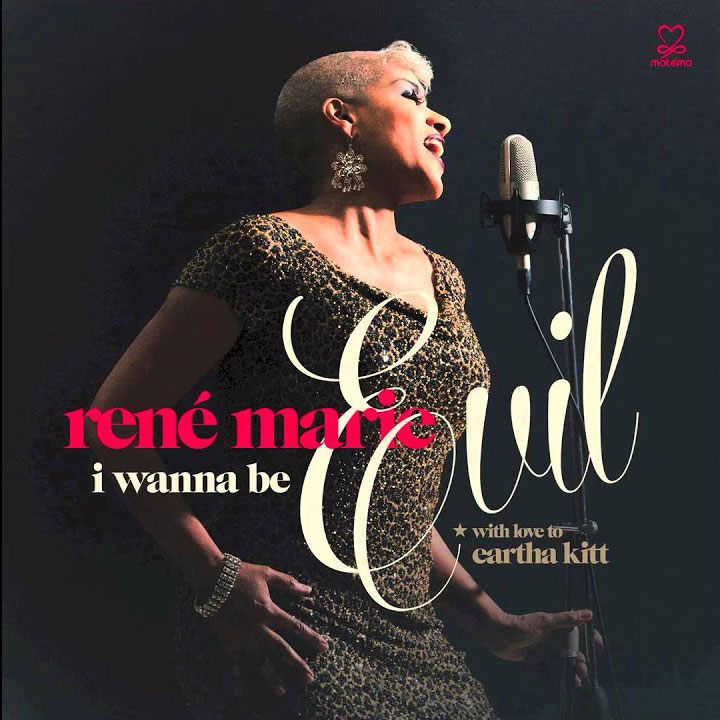 René Marie vocals
Wycliffe Gordon trombone
Adrian Cunningham, tenor saxophone, clarinet, flute
Etienne Charles trumpet, percussion
Kevin Bales piano
Elias Bailey bass
Quentin E. Baxter drums, percussion, washboard
Black Lace Freudian Slip
Black Lace Freudian Slip
This For Joe
Wishes
Thanks, But I Don't Dance
Free For Day
Ahn's Dream
Gosh, Look At The Time
Rim Shot
Fallin' Off A Log
Deep In The Mountains
Serenity Prayer
Rufast Daliarg
Tired
About the album
The seed to this album was germinated by 2 things:
1) The woman in the club that time who grabbed my arm in a vise grip and said, "I know everything about you!"
2) All you lonely wishers out there waiting for someone, anyone, to grant your wish.
It's scary being true to yourself, being your own advocate, because it usually doesn't fit the agenda that other folks have for you. And nearly everyone has an agenda for you. Life should not be approached with an agenda in mind. Neither should music or lovemaking. Avoid such formulas at all costs.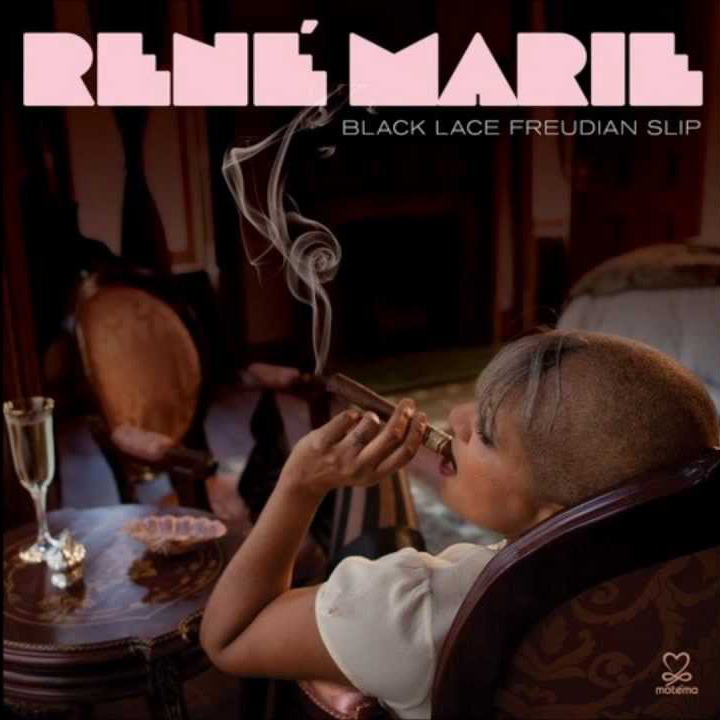 René Marie vocals
Kevin Bales piano
Rodney Jordan bass
Quentin E. Baxter drums
Special guests
Bill Kopper acoustic guitar
Lionel Young electric guitar, fiddle
Dexter Payne harmonica
Michael A. Croan vocals
VOICE OF MY BEAUTIFUL COUNTRY
"What you're listening to is my love song to America; my latest attempt to express how I feel about living in this country as a person of color. It had its germination over three years ago when, during an interview in Russia, the interviewer referred to me as…"
Strange Meadow Lark
O Shenandoah
Imagination Medley
I. Imagination
II. Just My Imagination
White Rabbit
Drift Away
John Henry
Angelitos Negros
Voice of My Beautiful Country Suite
I. America the Beautiful
II. Drum Battle
III. Piano Blues
IV. My Country 'Tis of Thee
V. Lift Ev'ry Voice and Sing/Star-Spangled Banner
VI. America the Beautiful – Reprise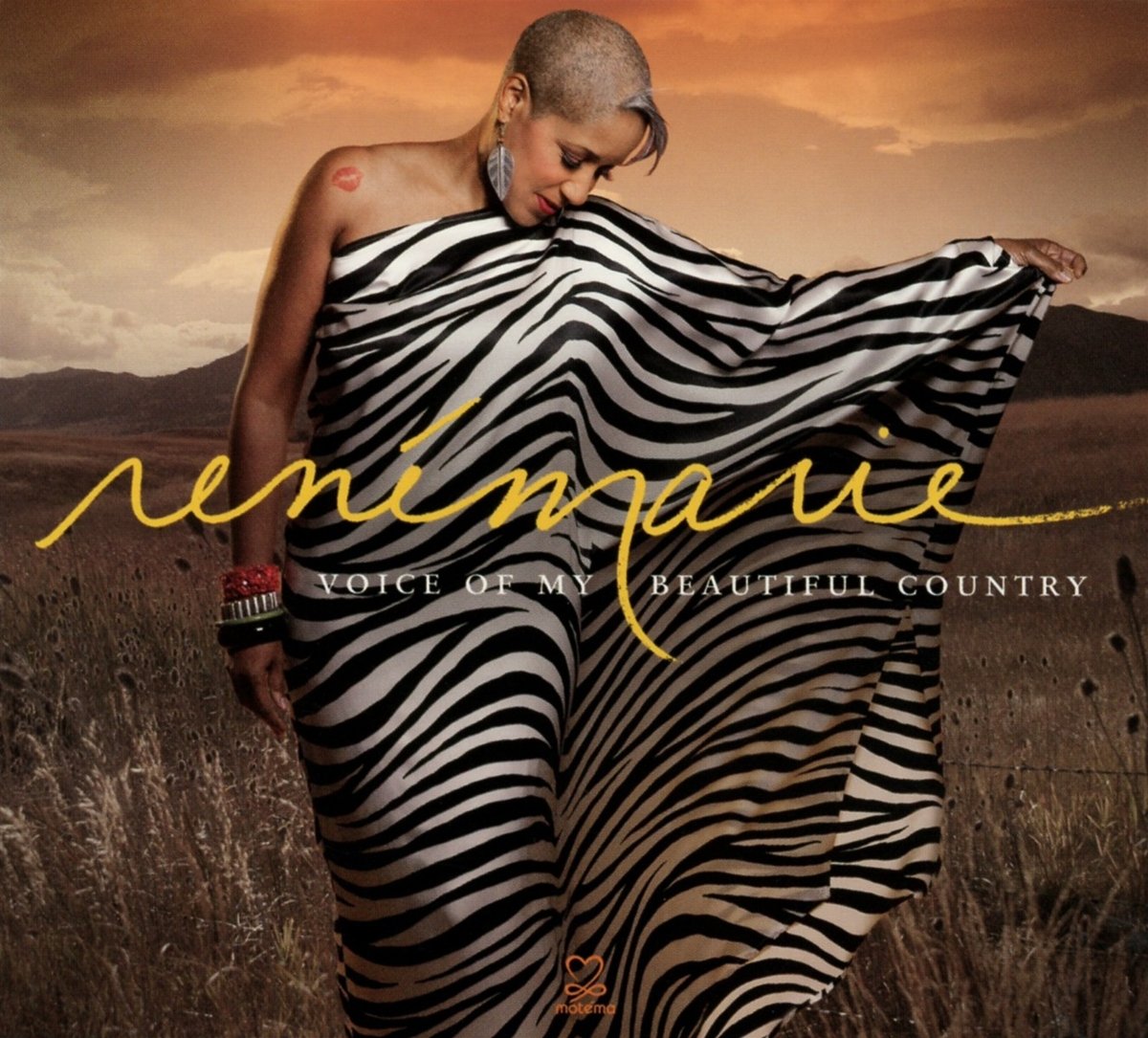 René Marie vocals
Kevin Bales piano
Rodney Jordan bass
Quentin E. Baxter drums
About the album
This album is my love song to America. It began as a suite I composed shortly after an interview in Russia during which I was startled to be referred to as an American. Out of this interview came a strong need to express musically how I feel about being born and raised in a country as a female whose American ancestors were enslaved. Taken as a whole, this CD presents a pastiche of rhythms, dialects and commentary carefully chosen to reflect some of my experiences growing up in America.
SLUT ENERGY THEORY – U'DEAN
Soundtrack from Rene's one-woman show
I'm A Little Baby
Ain't What You Done Lost
Jesus Left a Stain
Nothin' But Love (free download)
Sittin' On The Porch
Scared (explicit lyrics)
Dark Room (explicit lyrics)
Life Inside
I Ain't Ashamed (explicit lyrics)
Walkin' To The Grand Canyon
Rene Marie vocals
Jeff Jenkins piano
Bijoux Barbosa bass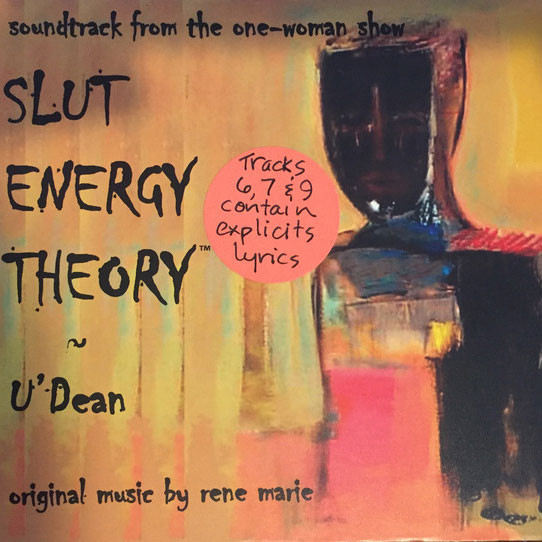 EXPERIMENT IN TRUTH
Weekend
Vertigo
I Ain't Gonna Let You Break My Heart
Turn The Page
Stronger Than You Think
Rim Shot
Caravan
Colorado River Song
This Is (Not) A Protest Song
Some Other Time
O Nina
Background Vocals:
Corinthian Baxter
Atabia Baxter
Maya Morrill
Calvin Baxter
Kevin Hamilton
Quentin E. Baxter
Body Percussion:
Jack McCray
Kevin Hamilton
Kain Naylor
Quentin E. Baxter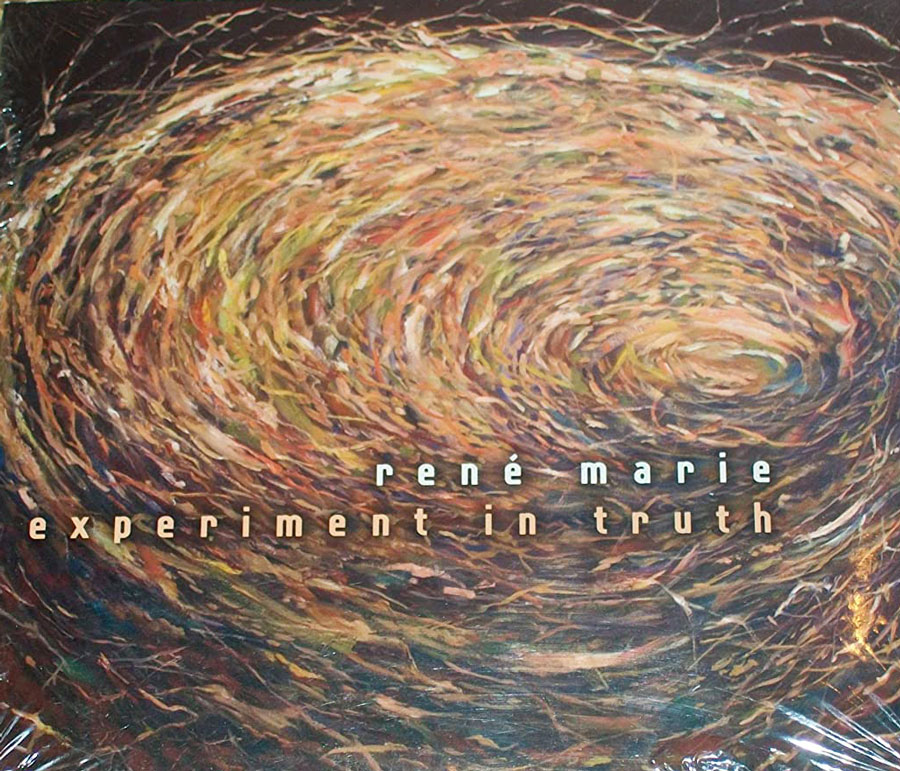 René Marie vocals, whistling
Kevin Bales piano
Rodney Jordan bass
Quentin E. Baxter drums
SERENE RENEGADE
Red Shoes
The South Is Mine
Autobiography
Wishes
Pause
Hard Day's Night
Lover Man Oh Where Can You Be
Many Years Ago
Little Girl
Rufast Daliarg
Ode To A Flower
Rene Marie vocals
Takana Miyamoto piano
Herman Burney bass
Quentin E. Baxter drums
Jeremy Pelt trumpet
Roland Guerrero percussion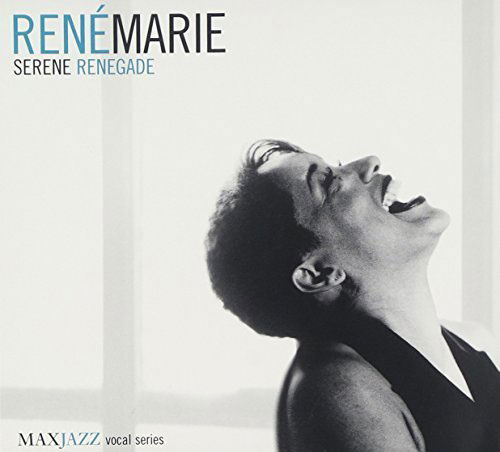 LIVE at JAZZ STANDARD
Deed I Do
Where Or When
It Might As Well Be Spring
I Loves You Porgy
Nature Boy
Bolero/Suzanne
Shelter In Your Arms
A Foggy Day
Paris
How I Can Keep From Singing?
Rene Marie vocals
John Toomey piano
Elias Bailey bass
T. Howard Curtis drums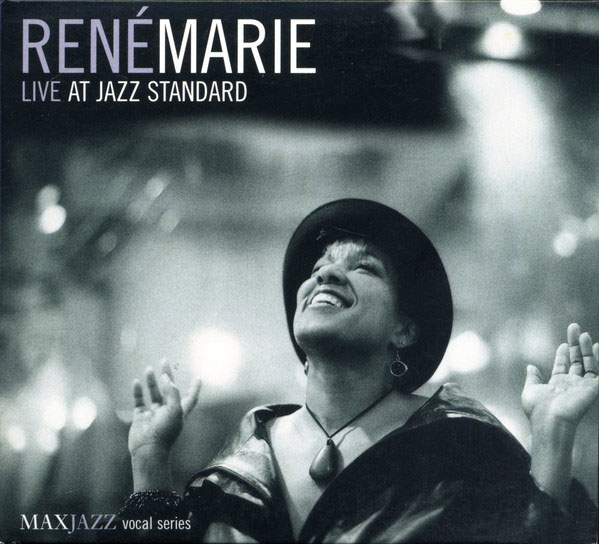 VERTIGO
Them There Eyes
Surrey With The Fringe On Top
I'd Rather Talk About You
Don't Look At Me Like That
I Only Have Eyes For You
It's All Right With Me
Vertigo
Detour Ahead
Moonray
Dixie/Strange Fruit
Blackbird
Rene Marie vocals
Mulgrew Miller piano
Bruce Barth piano
Robert Hurst bass
Jeff "Tain" Watts drums
Chris Potter bass clarinet, tenor saxophone
Jeremy Pelt trumpet
John Hart guitar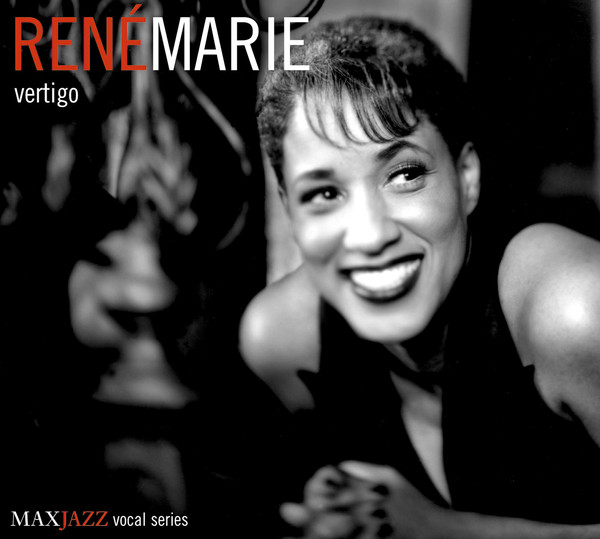 HOW CAN I KEEP FROM SINGING
What A Difference A Day Makes
Tennessee Waltz
Motherless Child
Four Women
The Very Thought Of You
I Like You
Afro Blue
A Sleepin' Bee
Hurry Sundown
God Bless The Child
Take My Breath Away
How Can I Keep From Singing?
Rene Marie vocals
Mulgrew Miller piano and Fender Rhodes
Ugonna Okegwo bass
Marvin Sewell guitar
Sam Newsome soprano saxophone
Gerald Cleaver drums
Jeffrey Haynes percussion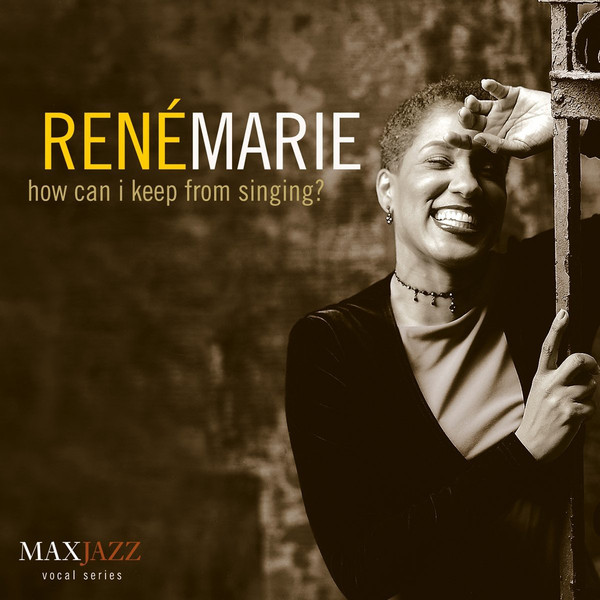 RENAISSANCE
It Might as Well Be Spring
Comes Love
I Thought About You
Me. Sandman
Caravan
Peel Me a Grape
Inchworm
Tennessee Waltz
Be My Husband
Dindi
Ain't Misbehavin'
Soon It's Gonna Rain
Them There Eyes
Rene Marie vocals
Harris Levy Saxophone
Ed Mikenas Bass, Percussion, Congas & Keyboard
Larry Scott Drums, Djembe & Percussion
Flip Shoemaker Guitar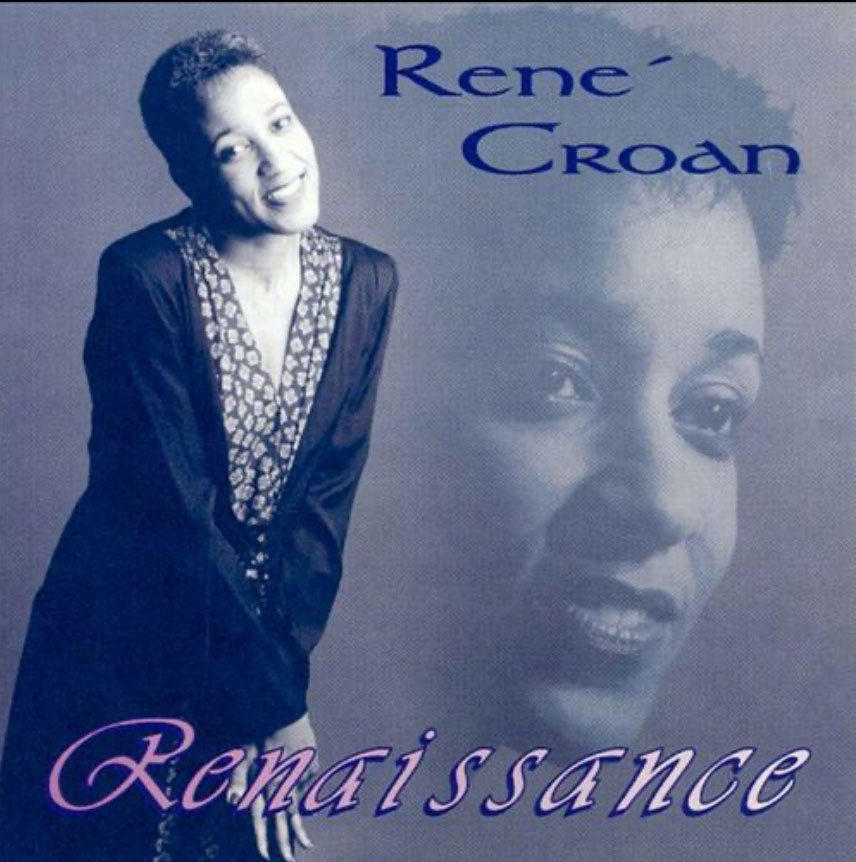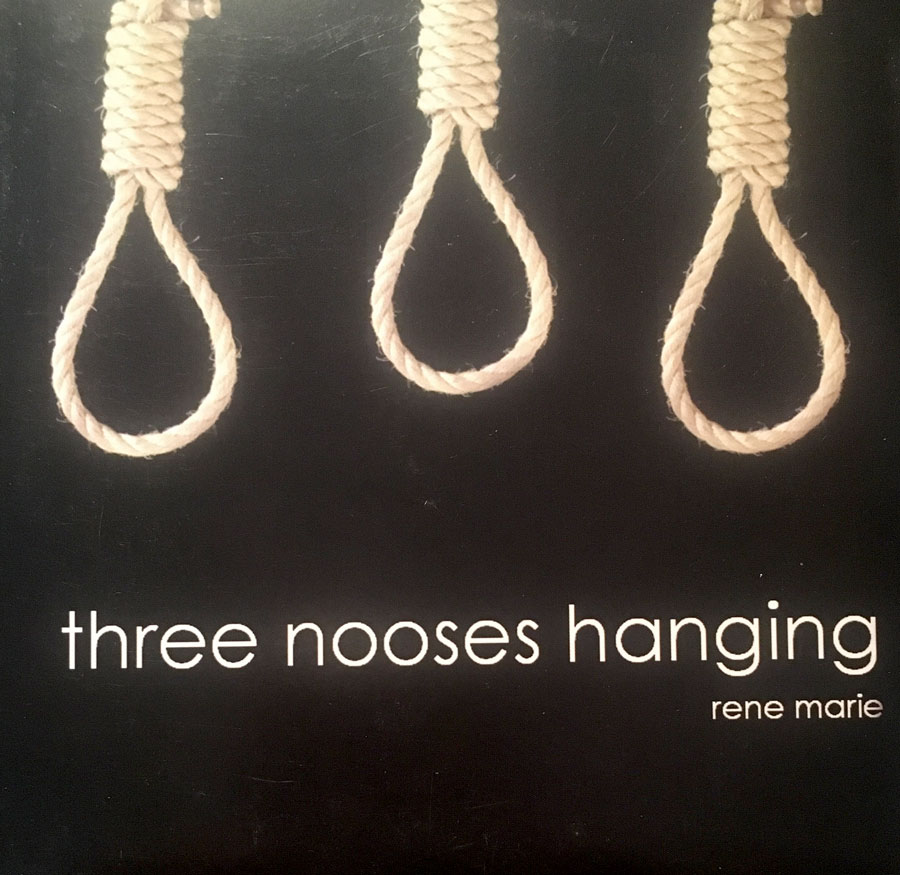 THREE NOOSES HANGING
Inspired by the events in Jena, Louisiana.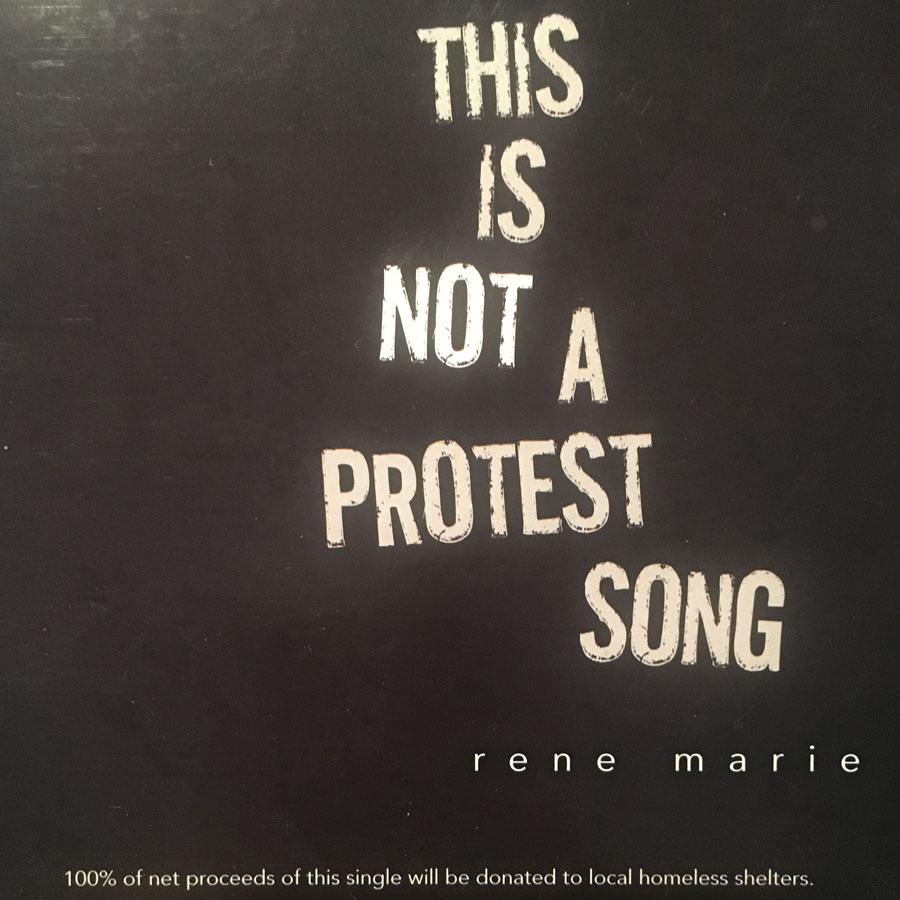 THIS IS NOT A PROTEST SONG
100% of the sales of this single will be donated to the Colorado Coalition for the Homeless.